In any other year, we would all be preparing for a dressed-up, fun time at the San Ramon Auction and Gala. And just like everything this year, we are going to do things a little different. But here is what hasn't changed: we need your support more than ever. 
Please support San Ramon Elementary by entering to win fabulous prizes donated by our generous sponsors! You may purchase raffle tickets at varying price points to enter to win…and don't stop at just one! You have many options to increase your odds. From gift cards to fantastic gear to the coveted VIP parking spot – this is your chance to give back to the school who has given us so much while also getting something great for yourself!
The raffle forms will be going home in student's backpacks the week of March 29th.  In order to be eligible for the raffle, you must return your raffle form with payment by Friday, April 23rd.  With your forms, you will be getting a return addressed envelope to make it easy to mail in or you can give to your teacher.  We are working with VLA teachers to get their students the information they need.  Winners will be notified by email the week of April 26th!  If you have any questions, please contact Tiffany Moraes at tiffanyhmoraes@gmail.com.
Your contributions are a meaningful and impactful way to honor our teachers and support our students, as we continue to transition back to campus.  Thank you in advance for supporting San Ramon Elementary and making this event a huge success!
Thank you for your support! ~The San Ramon PTA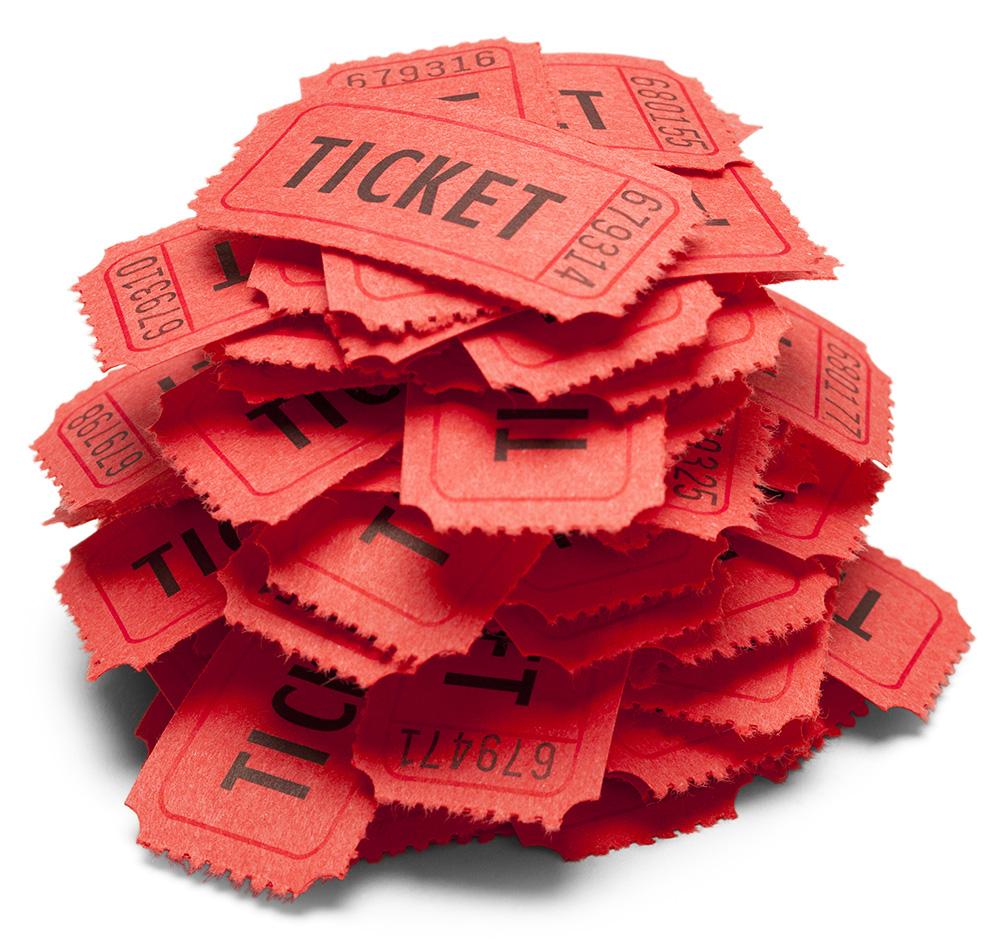 Ticket Orders are due
Friday, April 23rd
Matt & Jeff's Carwash (x3)
Indian Valley Golf Course Greens Fee Gift Certificate
Hennessy Funds $500 Investment Certificate
One Trail Gear Family Adventure Pack which includes backpacks, daypacks, hammock with mosquito net, packable puffer blanket and Turkish towels – valued at $400
One Dozen Cupcakes donated by Sweet Cheeks Treats
Almond Cake donated by Sweet Cheeks Treats 
Force Scooter donated by Hennessy Funds valued at $200
Buoncrisitiani Photography Family Portrait Session – valued at $510
VIP Parking Spot in Faculty Lot for the 2021/2022 School year
One Dozen Sundae Cupcakes donated by Jen Kelly
$25 Finnegan's Marin Gift Cards (x2)
$125 Target Gift Card
$100 Gift Card from Gott's Roadside
$50 Gift Certificate to Village Pizzeria
$25 Sports Basement Gift Card
Old Town Sports Gift Certificate for Bike Tune-up – Valued at $90 (x2)
$50 Pini Hardware Gift Card (x2)
$500 Fairmont Gift Card
Google Home Mini
Apple iPad
Sonoma Harvest Kitchen Kit 1: This unique collection was made just for this fundraiser. Includes: Fresh Garlic Oil (750ml), Warm Calabrian Chili Drizzle (6oz), Barrel Aged Balsamic Vinegar (250ml), 2014 Sonoma County Cabernet Sauvignon, Crunchy Onion Kick (6oz), Honey Truffle Dijon Mustard (7.3 oz). Retail Value: $75
Sonoma Harvest Kitchen Kit 2: This custom Kitchen Kit includes a major bonus: WINE! This unique collection was made just for this fundraiser! We hope you enjoy the Taste of Sonoma Harvest. Includes: Lemon Citrus Oil (750ml), Lemon Lavender Syrup (6oz), Barrel Aged Balsamic Vinegar (250ml), 2018 Sonoma County Russian River Valley Rosé, Caramelized Red Onion & Fig Tapenade (6oz), Guava Jam (7.3 oz). Retail Value: $71